Free waste collections for your business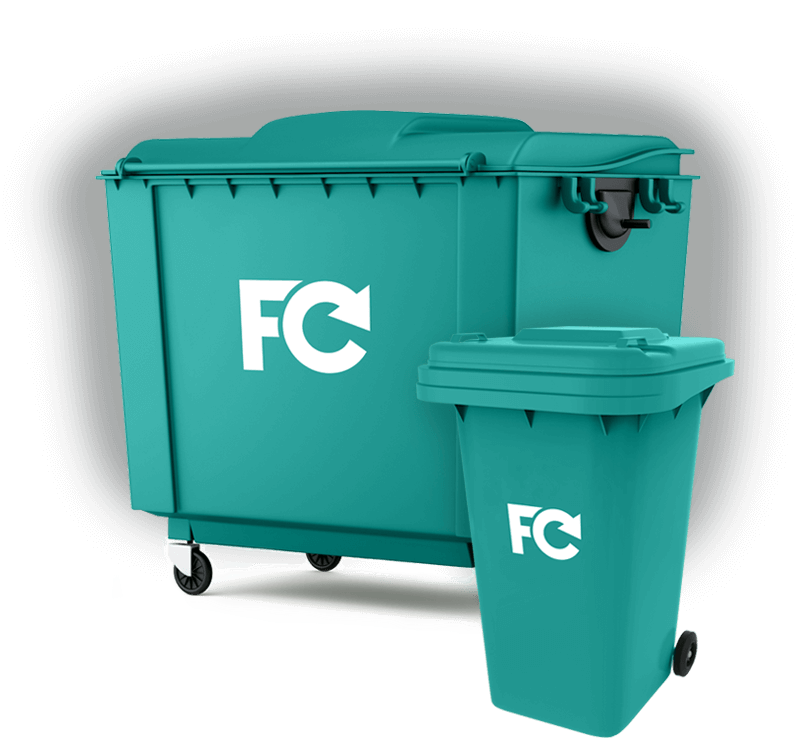 1
Check your eligibility
Simply fill out the form in full.
2
We will contact you
Our team will check to see if your business is eligible and contact you. Please note spaces are very limited
3
Arrange collection
Save money, make your business green and help the world beat its recycling targets
Very limited spaces available!
Book now!
Free collections available now
General Waste + FREE Glass Collection
If you have a general waste collection and glass collection you can sign up for a free glass collection today, complete the form below.